About Us
Sapporo City Law Office is a long-established law office based in Sapporo, Hokkaido. Our lawyers have extensive experience in advising corporate and individual clients on a variety of legal issues. With our close links with other experts, including accountants, tax accountants and judicial scriveners, we can provide a one-stop service tailored to client's needs.
We can communicate in English and Japanese. We have knowledge and experience of global business transactions requiring diverse legal services and are thus well-placed to support international clients and investors seeking to do business in Hokkaido. We also welcome any inquiry/consultation from foreign law firms.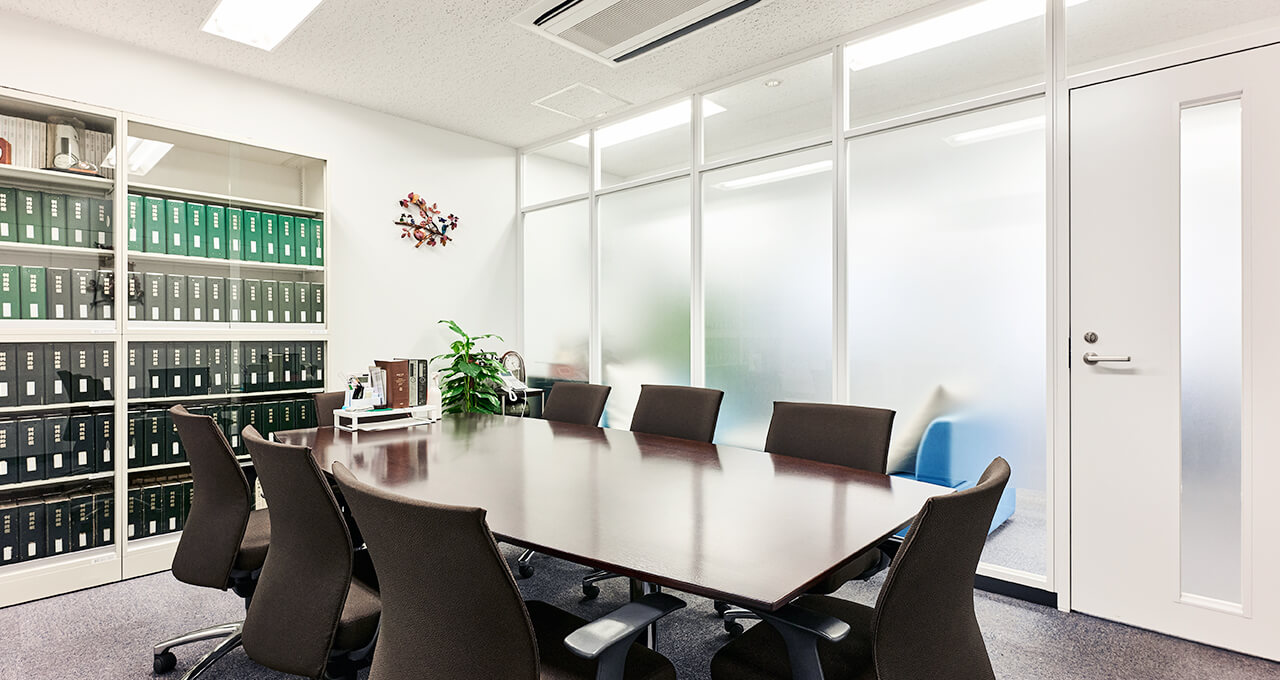 What We Do
Corporate/Transaction
We advise international clients who have legal inquiries associated with doing business in Japan. Our expertise spans from general legal issues such as debt collection, real estate and employment, to more technical areas including regulatory issues, data protection laws and consumer laws. We also provide international clients with legal advice on transactions and can represent them in negotiations. Our legal services encompass drafting, reviewing and translating contracts that are written in Japanese or that are governed by the laws of Japan.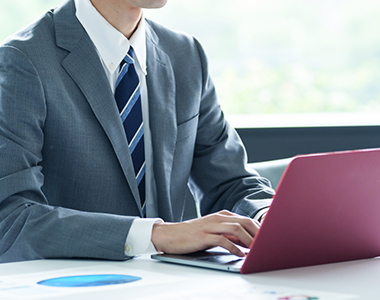 Individual clients
Our firm has extensive experience of advising individual clients who have trouble. Our expertise includes traffic accident, family issue, inheritance and will, employment, and real estate transaction. Also, we have supported foreign residents who work in Japan for immigration/visa application procedure.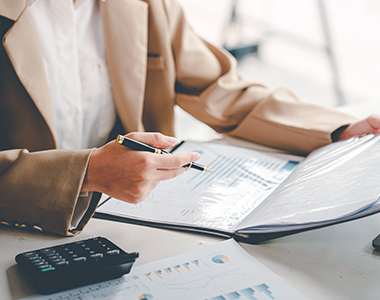 Dispute Resolution
No business or individual can completely avoid disputes. We have deep experience in resolving disputes arising in the course of business, and have represented and assisted our clients in both domestic and international disputes, including litigation and mediation proceedings.
Close communication between the client and lawyer is crucial to attain successful results, which is why international clients value our services.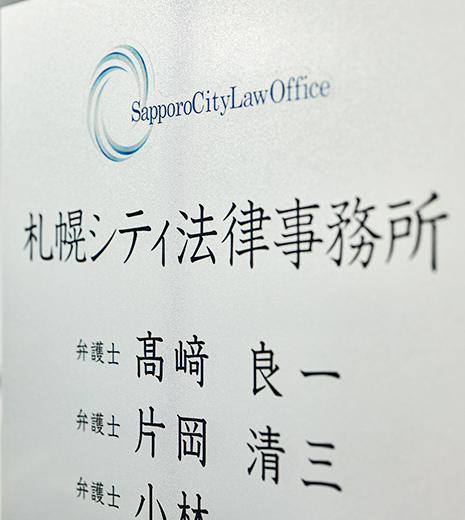 Lawyer
There are six lawyers in the office with diversity of experience and gender so that we can meet variety of clients' needs. One of the partners, Junpei Kataoka was qualified in 2012 and started practicing at Nagashima Ohno & Tsunematsu, one of the most highly regarded international law firms in Tokyo. He received his Master of Law (LLM) from King's College London and worked at Macfarlanes, a prestigious London-based law firm.

Junpei works for a mix of corporate and individual clients in a number of sectors.
He has particular experience in a wide range of corporate disputes. As well as representing clients in Japan, his work often involves cross-border matters. He also provides advice on day-to-day legal requirements related to commercial business and transactions. He has experience in advising international investors in relation to land transaction in Niseko area.
Access
Name:

Sapporo City Law Office

Address:

Keiwa Odori Bldg 38 6F, 5-1-1 Odori-Nishi, Chuo-ku, Sapporo, Hokkaido, 060-0042

Telephone:

81-11-271-5305

Facsimile:

81-11-271-5309